Outpatient Endoscopy Referrals
Peripatetic outpatient endoscopy procedures from local GP practices, secondary and tertiary multidisciplinary specialist hospitals.
Professional Membership Of
Endoscopy Vet Referrals was started by Dr Elise Robertson 15 years ago, with the aim of providing high-quality, efficient and accessible peripatetic services for veterinary practices in East Sussex, West Sussex, Surrey, Kent, Hampshire, Wiltshire, Berkshire, Buckinghamshire, North London, SE London, SW London and Central London. As a mobile referral consultant, Elise travels to the referring practice to perform out-patient canine and feline endoscopy procedures.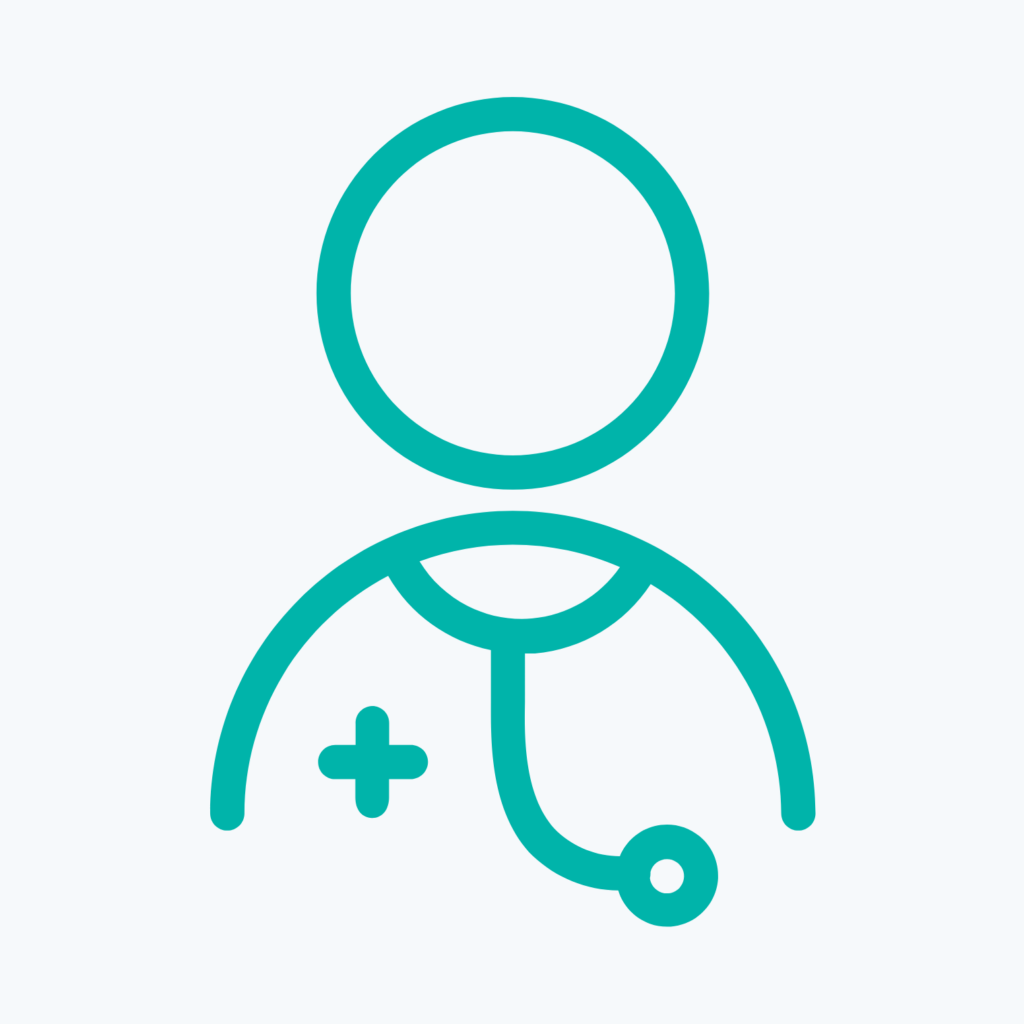 Two Decades of Clinical Endoscopy & Teaching Experience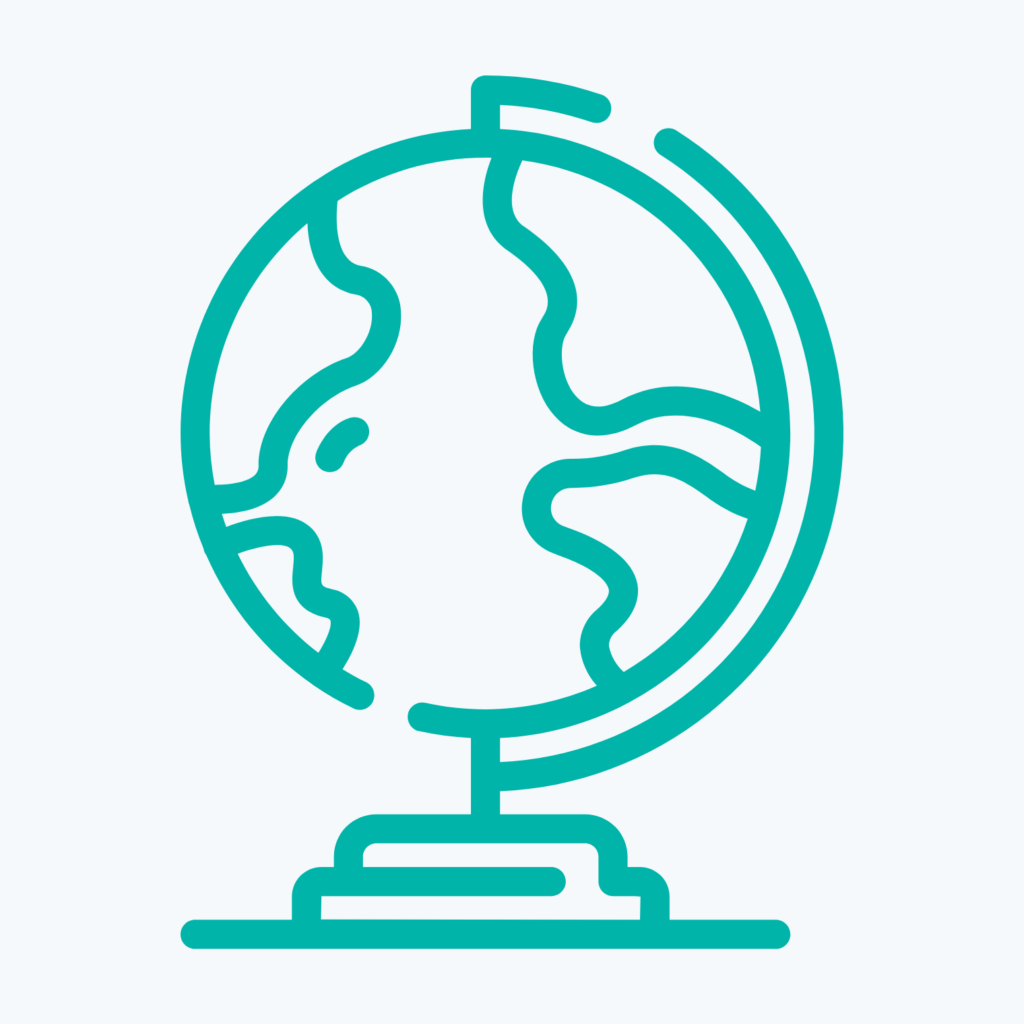 Leading Endoscopy Services across the UK, Asia & the Middle East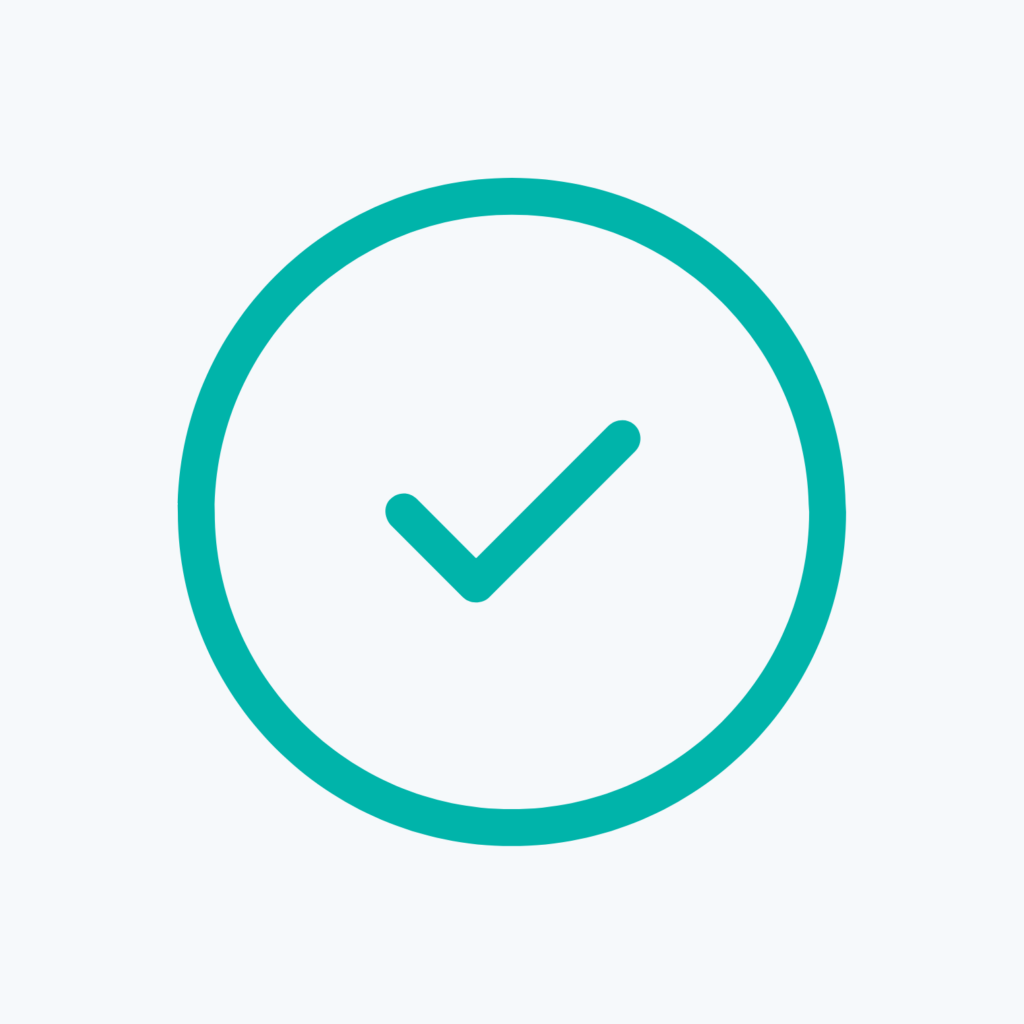 Over 5500 Successful Procedures Nationally & Internationally
We offer an experienced, accessible, approachable, reliable and time-efficient suite of endoscopy services for veterinary colleagues based in general practice settings, secondary clinical centres and tertiary multidisciplinary specialist hospitals. 
We offer a range of advanced endoscopic services from secondary clinical centres and tertiary multidisciplinary specialist hospitals in UK, Asia and Middle East. 

EVR work collaboratively with The Ralph to provide 360° endoscopic care which allows us to perform more complex procedures from our chosen tertiary multidisciplinary specialist hospital.
Environmental Sustainability & Social Responsibility
EVR is committed to improving the environmental impact of it's business operations including carbon offsetting of our inevitable C02 emissions during clinic visits. We attempt to reduce our carbon footprint in the form of electric hybrid transportation, 'carbon credits' and eco-friendly sterilisation technology.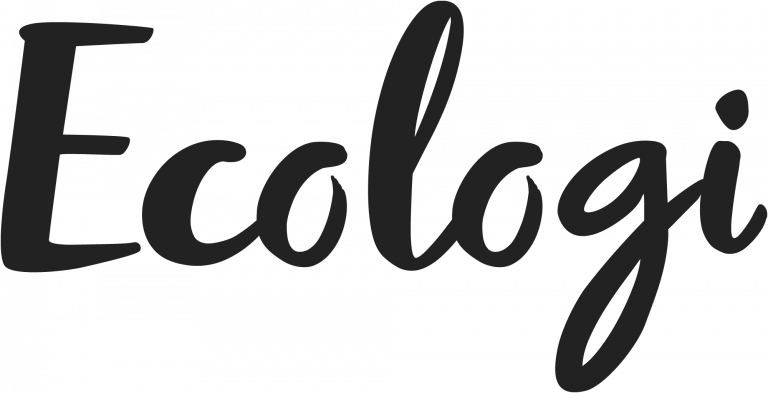 Carbon Offsetting Credits
These contributions support certified projects which aim to protect and restore ecosystems and implement projects which empower local communities to engage in sustainable practices. This simply means we're all trying to do our part in mitigating our carbon footprint whilst continuing to provide you with our personalised service.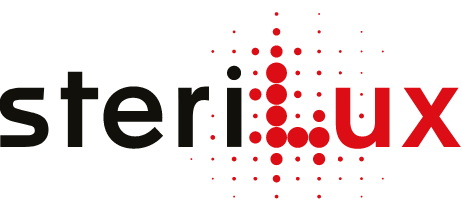 Ozone Sterilisation Technology
Eco-friendly waste and chemical-free sterilisation process which relies on limited energy resources. Ozone technology is safe for employees and patients, and does not harm the environment. Parameters are monitored to guarantee process efficiency and effective destruction of all microorganisms (bacteria, yeast, fungi, viruses and spores).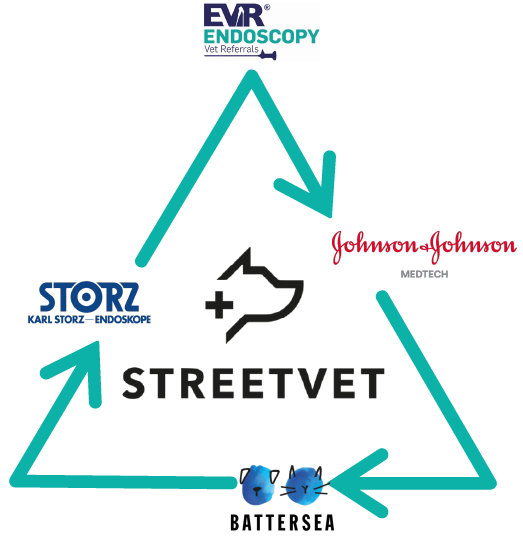 We are working with StreetVet and industry partners in improving the provision of practical endoscopy CPD for veterinary professionals whilst providing a vital community service for people, and their pets, experiencing homelessness. One of StreetVet's key aims is to protect and promote the human/animal bond by striving to keep pets together with their owners. Endoscopy means faster procedures, smaller/less painful wounds, faster recovery and faster return to pet owner living out on the streets.
"I'm committed to changing the mindset of veterinary endoscopy being classified as the 'gold standard' for those few who can afford it and instead making it the basic standard for all. I want to make the inaccessible, accessible."
Education, Training & Course Enrolment
Dr Elise Robertson lectures at international congresses, conferences and universities delivering undergraduate and post-graduate endoscopy education (UK, Europe, USA, Middle East, SE Asia, China and Australia).
If you would like to book Dr Elise Robertson FRCVS to speak at a conference, congress, or to deliver hands-on practical training, please get in touch.
"Five words can describe Elise – The Patron Saint of Cats! Upon first meeting with Elise, we were instantly reassured, not only by her encyclopaedic knowledge, but also by her complete empathy and patience… We cannot recommend Elise or thank her enough for actually saving Willow's life! A true professional!"
"Our GP Vet suggested he be seen by Elise Robertson. From the first time she saw him, Elise showed him such kindness and compassion. She seemed to gain his trust immediately. Importantly, Elise instilled confidence in us as his owners that she would get to the bottom of his problems."
"It has been a privilege to have Elise Robertson come to my surgery in her capacity as a visiting feline medicine and endoscopy consultant. I particularly appreciate her empathy for and gentle handling of her feline and canine patients, and her meticulous approach to clinical cases."
"I know that without Elise's skills and dedication that Polly would not be enjoying the life she has today and I cannot sing her praises loud enough."
"Without the intervention from a feline specialist Tabitha would not have had her conditions diagnosed at an early stage. With treatment and the recommended changes made by Dr Robertson I believe that her prognosis for the future is very favourable."